Latest News:
Early adopters program is live! Get flat lifetime 50% off on subscription!
Transform your customer engagement with Tickets
Create exclusive Loyalty Program and NFT-powered private club for your most loyal customers and fans.
Features
Customer Retention Analytics
Advanced machine learning models predict customer churn, allowing businesses to offer timely incentives, thus reducing customer acquisition costs.
Personalised Rewards for each user
Utilize advanced data analytics to tailor rewards based on individual purchasing habits and preferences, ensuring each user feels uniquely valued and is incentivized to engage more with the brand.
Automatic upgradation of Rewards
Allow users to trade-in or upgrade their NFTs based on loyalty milestones or accumulated points. This fosters sustained engagement, as customers are motivated to reach higher tiers or obtain exclusive rewards.
Dynamic Pricing Models
Utilize NFT-based purchase data to implement dynamic pricing strategies, optimizing revenue and adjusting to real-time market demand.
Cross-Promotional Opportunities
Facilitate partnerships with complementary businesses, allowing for shared rewards or special deals, driving traffic and increasing sales.
Targeted Marketing Insights
Access granular data on customer purchasing habits, enabling businesses to tailor marketing campaigns more effectively and increase ROI.
Reduced Payment Processing Fees
By using blockchain for transactions, businesses can bypass traditional payment gateways, leading to significant savings on processing fees.
Subscription Mechanism
Assist D2C brands in transitioning to a subscription model using NFTs, enabling recurring revenue and enhanced customer loyalty.
AI-Powered Product Recommendations
Integrate AI to analyze NFT-based purchase histories, offering real-time personalized product recommendations to users, increasing cross-selling opportunities.
Coming soon
NFT Staking Rewards
Allow users to 'stake' their loyalty NFTs in return for special rewards or interest. This ensures continued engagement and incentivizes long-term holding.
Coming soon
VR Shopping Experiences
Offer unique virtual reality shopping events or experiences exclusively for NFT loyalty holders, merging the future of e-commerce with NFT exclusivity.
Coming soon
Blockchain-Based Referral System
Implement a secure and transparent referral system using blockchain. Reward users with special NFTs when they bring in new members, driving organic growth.
Coming soon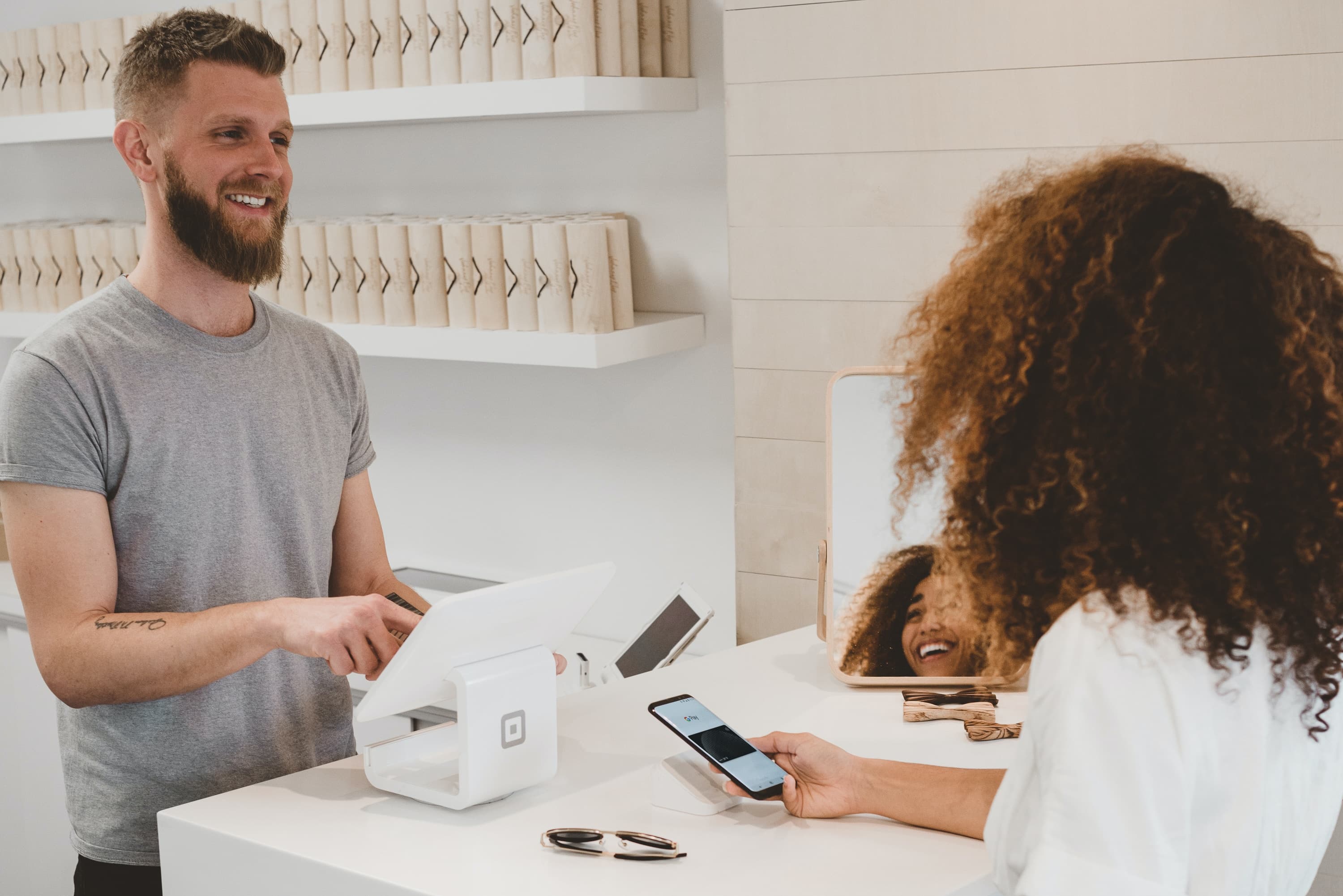 Try our NFT powered

customer loyalty program

tool for Free!

Upgrade for unlimited access!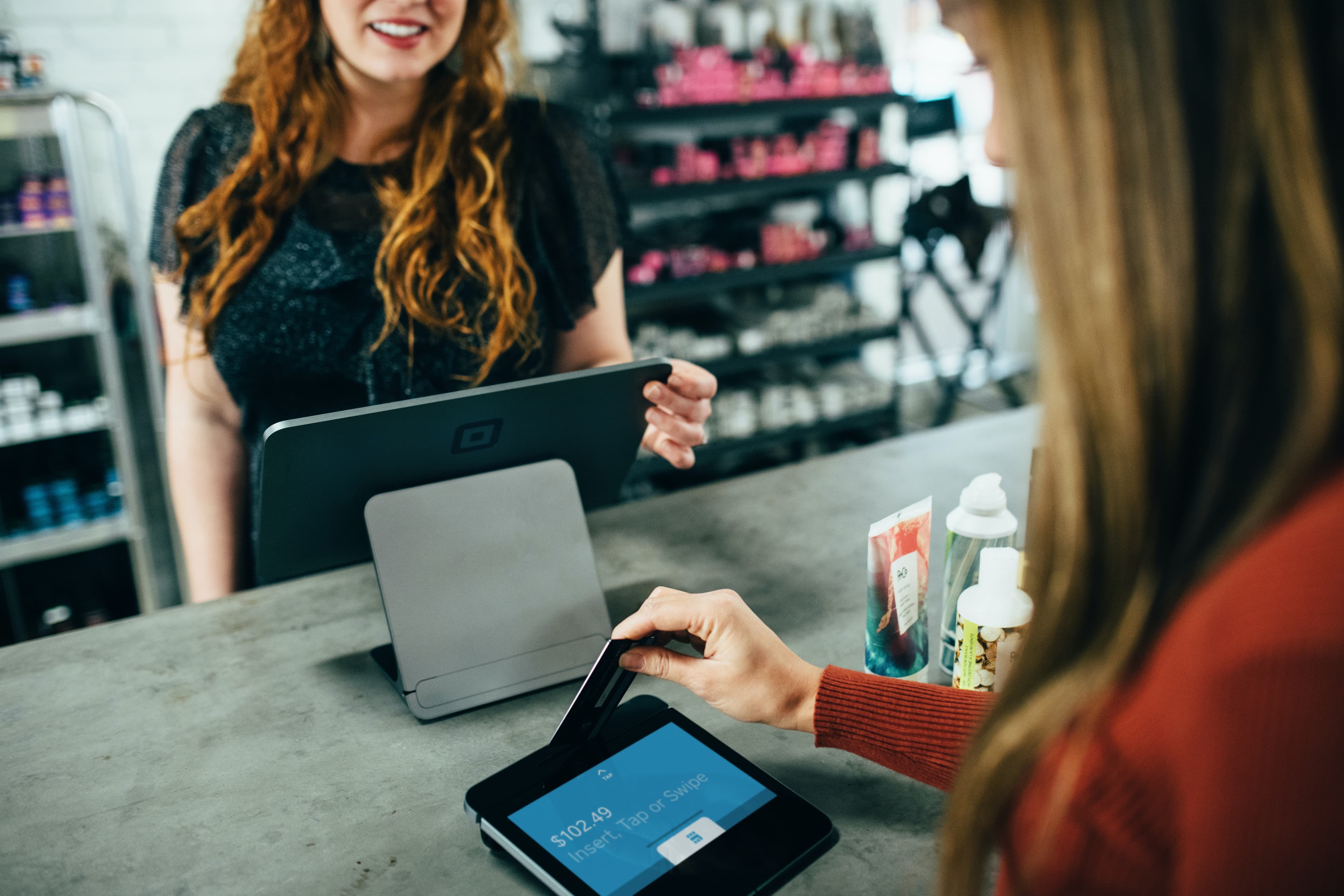 Subscribe to Our Newsletter
Stay updated with our latest news and updates.
Reach Out to Us
Have questions? Want to provide feedback? Click the button below to get in touch with us.
Contact Us